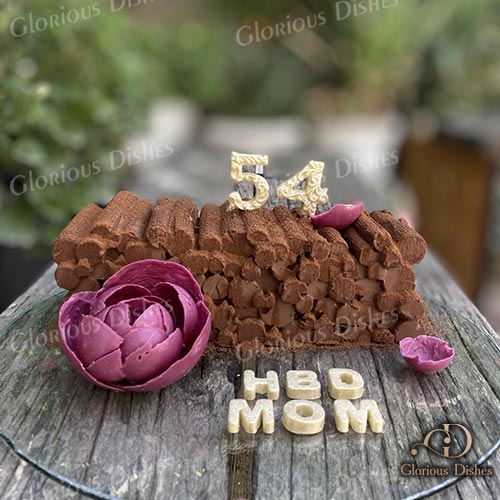 Glorious Dishes is a unique network, website and magazine that gives viewers the pleasure of cooking.
Glorious Dishes strives to be the viewers' best friend in the field of cooking and is committed to guiding you through its training courses.
We are constantly updating ourselves to make sure we bring you the latest and greatest products and ideas.
We believe that with the recipes available at Glorious Dishes, you have endless opportunities for the beauty of your life.
Enjoy the best taste of the cake.
If you are interested in taking your cake baking skills to the next level and learning how to make cakes that not only taste great, but also look great, then the Glorious Dishes Cake Decorating Course is right for you.
Get a free initial consultation right now