The story of Glorious Dishes
We have launched this website to create a positive culinary feeling in our viewers. We are with you in Glorious Dishes to guide you and remind you that you are amazing.
We know the quality and from the first day we were in the kitchen, we developed certain ideas in our minds.
We are committed to making every day more satisfying for you and providing you with the most up-to-date cooking techniques and recipes.
We offer you new reasons to celebrate every moment of life.
We believe that there is a talent for baking and decorating in everyone. Regardless of our skill level, our tools and innovative tips can help you achieve the best personal level. Everything starts and ends with you.
We provide you with all the content you need, so you can use it by following the Glorious Dishes website and our social networks.
I'm Sarah, a pastry chef, writer, photographer and blogger. My goal is to give you the confidence and knowledge to bake a cake from scratch and provide you with quality recipes and plenty of pictures. Join me and learn the basics of baking and decorating cakes professionally.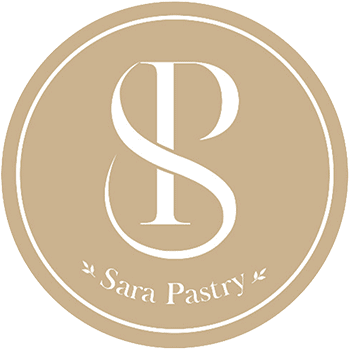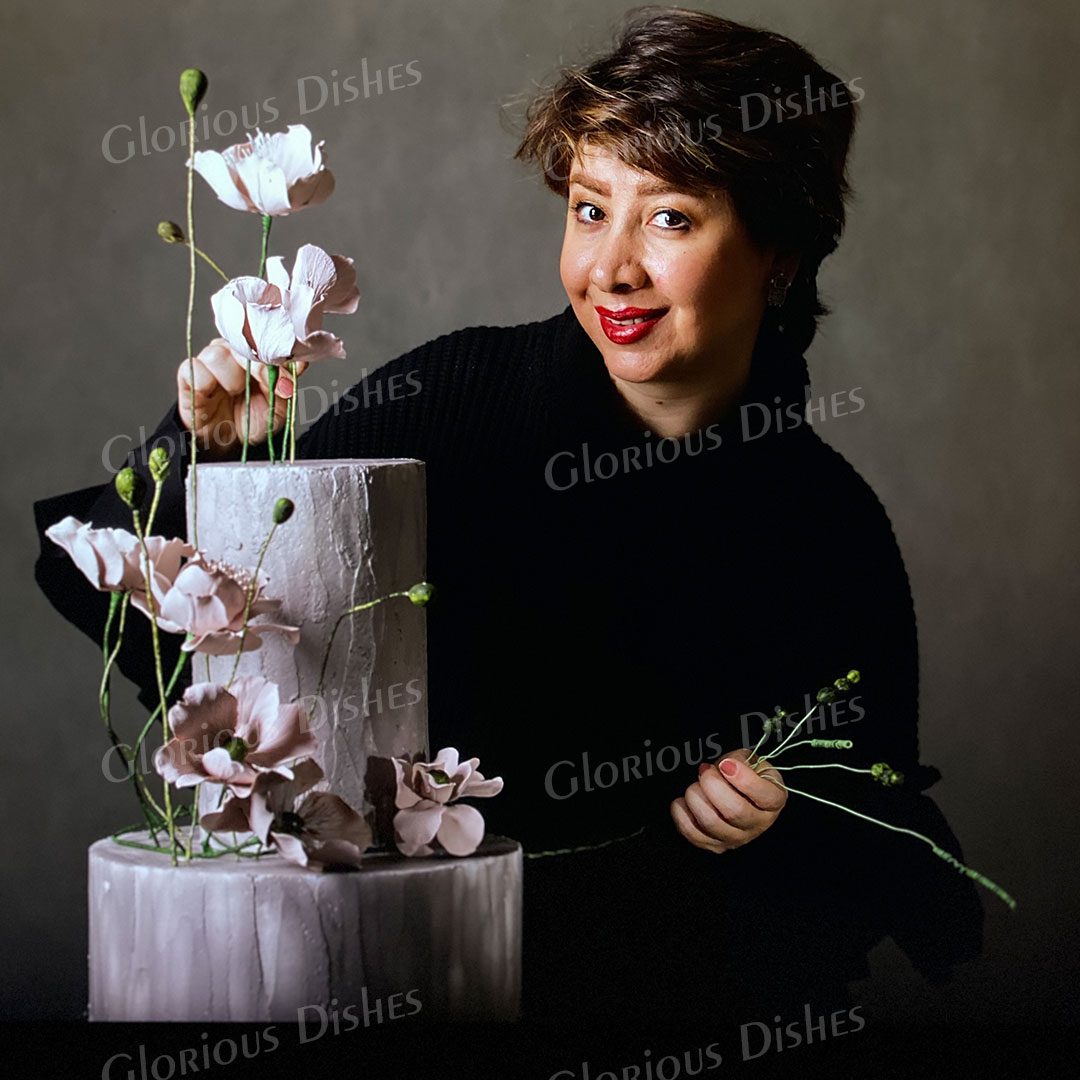 Creative recipes, new ideas.
This is what we have been doing for over 25 years.
With Glorious Dishes, you have the chance to use our experience of more than 25 years. The Glorious Dishes team consists of several professional chefs in various fields who provide you with useful experiences on a daily basis.
Specialized cake baking training
It does not matter if you are a beginner or a professional. With the Glorious Dishes team, you will learn the most important and up-to-date techniques.
01 online entremet cake training
Specialized cake decorating training
Creative and new designs. A style of design you have never seen before. With step-by-step instruction.
03 Creative Cake Decorating Courses
Professional cake baking training
04  Offering the best cooking recipes
Offering the best cooking recipes
Phone: + 98 935 215 66 11
Email: info@gloriousdishes.com