Online cake baking courses
Hi, I'm Sarah.
I have been working in the field of baking cakes and sweets for more than 25 years.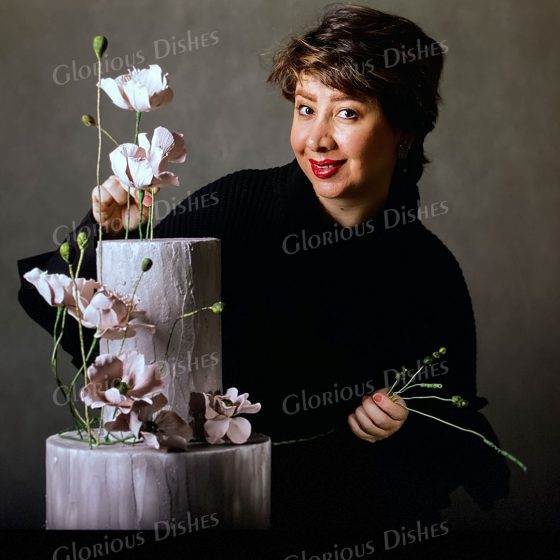 Cake baking lessons for beginners
I am always asked:
Is it possible to make a cake at home that looks like confectionery cakes?
Why don't the cakes we make at home look good?
These may be the questions you are thinking about.
At the bottom of this page, for all your questions, there is an answer that I suggest you read before buying the course.
In answer to all your questions, I preferred to prepare a cheap and very practical introductory course in which I will explain all the basics of baking and decorating cakes, as well as the recipe for baking some delicious cakes and making a professional birthday cake.
Many of the problems we see in our cakes have a reason: we do not follow some simple principles of baking cakes.
If you have been looking for basic cake baking and decorating for a long time, but you do not know where to start, follow the step-by-step stages in this course.
Course details
Features & Benefits
In this course, all the basics are examined, and the chapters of the training course are as follows: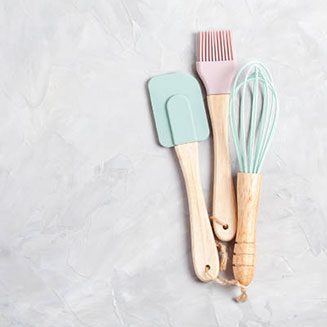 . Chapter 1:
Familiarity with tools and introduction of concepts and key points.
 . Session 1:
How to read the cake recipe (basic concepts).
 . Session 2:
Primary tools for beginners to bake a cake.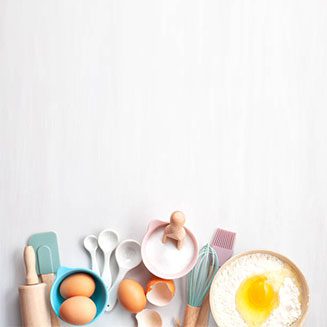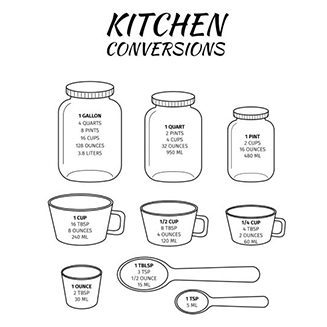 . Chapter 2:
Cake Baking Basics and the Most Important Preparation Tips.
 . Session 3:
Preparing cake molds before starting.
. Session 4:
Getting familiar with different measurement units and how to exchange them to each other.
. Session 5:
Familiarity with units of measurement and conversion of units, training of different weight units in different types of cooking.
. Session 6:
Introducing weight measurement modules and their conversion diagrams, which is very practical.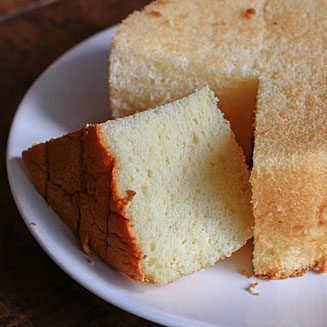 THE FIRST PROJECT OF THE COURSE
How to prepare simple vanilla cake?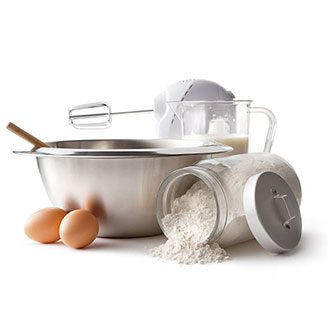 Chapter 3:
Everything about how to mix cake ingredients.
. Session 7:
Different Methods Of Mixing Cake Dough: How To Get The Best Results?
. Session 8:
Techniques for adding eggs to the contents of the cake and how to mix them.
. Session 9:
Comprehensive answer to the common question: How to mix dough or cake liquid without using an electric mixer?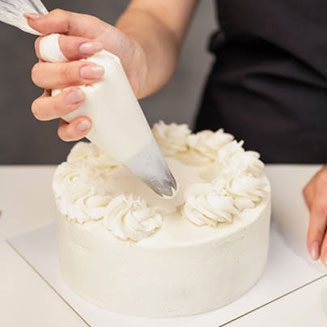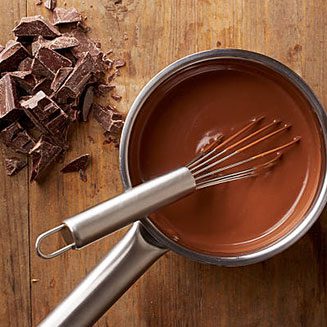 . Chapter 4:
Additional Tricks for Decorating Cakes.
. Session 10:
Additional tips for separating egg whites and egg yolks from each other.
. Session 11:
What to do with Leftover Egg Whites?
. Session 12:
The techniques for boiling high-fat and low-fat milk are not the same.
. Session 13:
Everything about melting chocolate.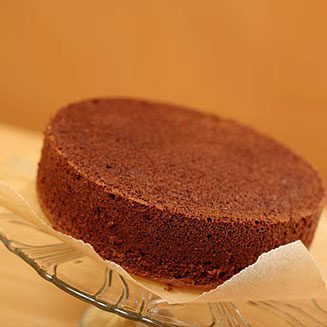 THE SECOND PROJECT OF THE COURSE
How to prepare simple chocolate cake?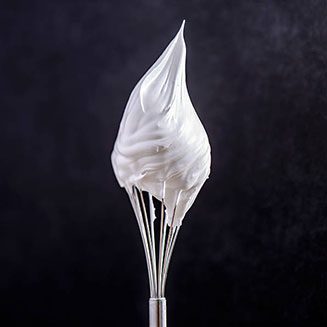 . Chapter 5:
Cake Topping Cream – Start Baking a Professional Birthday Cake.
. Session 14:
Comprehensive training on how to prepare cake cream (part 1).
. Session 15:
Comprehensive training on how to prepare cake cream (Part 2).
. Session 16:
Comprehensive training on how to prepare cake cream (Part 3).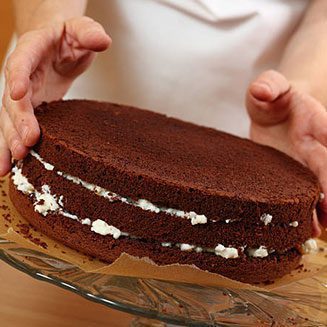 . Chapter 6:
Multilayer Cakes – Layering Cakes – Filling Between Layers.
. Session 17:
The correct way to cut the cake into several layers.
. Session 18:
Complete steps for filling between layers and placing cakes on top of each other.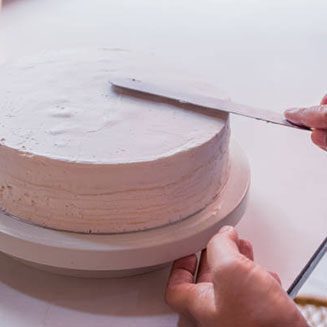 . Chapter 7:
Making a Birthday Cake – covering the Birthday Cake with cream.
. Session 19:
Step-by-step tutorial on how to cover a cake with cream (Part 1).
. Session 20:
Step-by-step tutorial on how to cover a cake with cream (Part 2).
. Session 21:
Five mistakes you should not make when making a Layer Cake.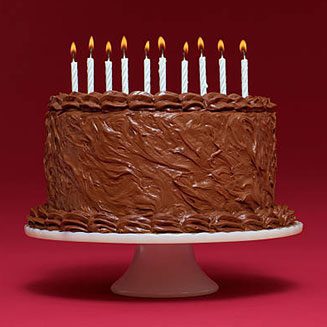 Final project of the course
How to prepare a simple vanilla birthday cake with chocolate whipped butter?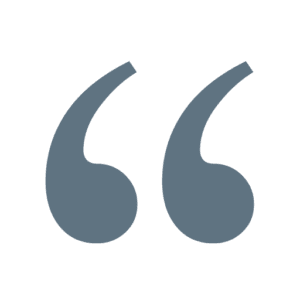 "At the end of this course you will be able to make a complete and simple birthday cake. You will learn everything about baking this birthday cake, including all the tips, tricks and details throughout the course."
SARA . PASTRY
Need Help?
FAQs
Answers to frequently asked questions by users about the baking training course.
. No prerequisites for beginners
. Step by step and continuously
. With supplementary training in other parts of the site.
Simple and understandable explanation.
. The most professional tricks and methods.
. Based on the latest sources and the result of more than 25 years of experience.
. Those who are looking for a simple way to learn how to bake cakes and pastries from scratch.
. Experienced and professional cake makers who like to improve their skills and update their knowledge.
. Due to the corona pandemic, if you are looking for a way to make money at home, this course is enough to reach your goal.
. Housewives who are looking for a fun hobby to fill their free time.
. People who are tired of searching for different sources and are looking for a single and reliable reference to gain skills in baking cakes and sweets.
. Families who want to have fun working together, especially with their children, and enjoy their work.
The cheapness of this course does not mean that it is of poor quality. The price of the same course on other websites is at least $150 !
Our goal is to provide professional and basic training to those who like to make a birthday cake at home and enjoy the good smell of a delicious cake at home. Of course, because of the corona pandemic, it is very enjoyable to make your own cake.
Many people may not want to pay a lot for learning, but I have decided to make you interested in baking cakes, because baking cakes is not just an art but a science.
In the next step, you will be offered more diverse training at different levels and styles.
No. We present the topics of this course in a way that the audience does not need any previous skills. In fact, everything is based on basic principles.
Yes it will definitely be useful. As mentioned, the topics of this course are taught from basic courses. But at the same time, an attempt has been made to pay full attention to all the topics, so that no particular point or trick is omitted.
So, no matter how professional you are, by following this course, you will probably learn golden and up-to-date tips that you did not know before.
Let us answer briefly, no! Although one of the chapters of this course introduces cooking tools and how to use them, all of these tools play a facilitating role and you will surely find suitable alternatives to each of the introduced tools in your home. However, if you want to bake a cake more professionally, using some tools, especially measuring cups, will be very useful.
You can follow all the tutorials purchased on the Glorious Dishes website through your user panel on your mobile phone or tablet, without disturbing the order and structure of the site, educational texts or images. Especially when you are baking a cake and following the instructions, using a mobile phone to refer to the instructions is very useful.
With just a simple Google search, you will find many sites that have taught you how to make different types of cakes. Most of these tutorials talk about how to make different types of cakes. The same is true of many pastry books. Some books mention only a few basic points about baking a cake in the introduction. However, if used properly, such training can be useful.
So, if you are looking for a quick and easy way to make a cake, we do not recommend following this course. You can refer to the cake baking section on the Glorious Dishes website or other tutorials on the Internet. But if you want to enter the world of fantasy cake baking in a professional and fun way, following this course is an easy way for you.
At the bottom of each session, users can post their comments and questions. Our experts will answer questions within 24 hours. Experience has shown that some ambiguities about the content of training courses are common to many users.
One of the features of this course is dealing with such problems, so that in case of such ambiguities, we will hold more sessions to answer our users' questions comprehensively.
In addition, if you have any suggestions or criticisms about this course, please leave your comments at the bottom of this page or share your comments via the Contact Us page. We are ready to improve this course based on your feedback.